Hi! I'm
Connor Dowson

, a front end web developer based in Bristol, UK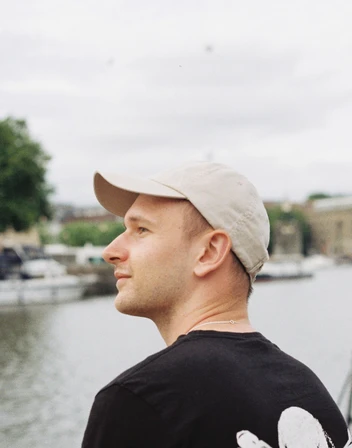 About me
A senior front end web developer currently working at Shelter and living in Bristol. I graduated from the University of Gloucestershire in 2019 with a degree in Computing.
I enjoy creating websites as a way to combine technical and creative skills - any projects shown here are either university work, or have been completed in my free time.
In my free time I enjoy listening to music 🎵 (check out my record collection), watching football (I'm a Bristol City season ticket holder) ⚽, and drinking cider 🍻.
Blog
Random posts, mostly about web dev 👨‍💻, music 🎶, and anything else that I find interesting. View all posts.
What I've been listening to
My top played songs from the Spotify API (so I can't hide any embarrassing ones).